DisplayTrans Backlight Media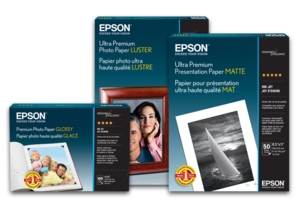 This is an extremely high-resolution backlight film for professional backlight display applications. Finished output is extremely sharp and clear. Sets a new standard for backlight display signage.
Paper Specifications:
Matte Finish
7.5 mil Thickness
77% Opacity
95 ISO Brightness
Profile Information
For ICC Profiles, select your printer model from our Support Site and then select ICC Profiles from the Downloads section.
Product #
Size
Count
Qty
Change Qty