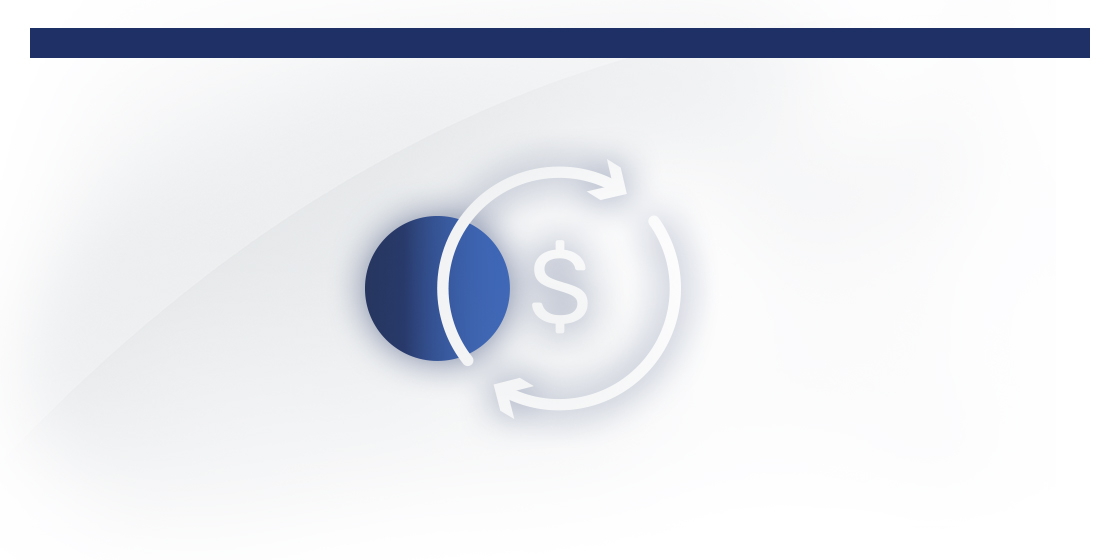 Smart Investment
The Epson bundle is a simple buy. It is a single line purchase which comes with all you need to start printing from day one, inculding training and corona treater.
Accurate ink cost simulator enables you to quickly estimate job costs.
Stable, predictable production.
Epson leads in inkjet head production and patents, continually investing in R&D to have a roadmap of innovative products for your future growth.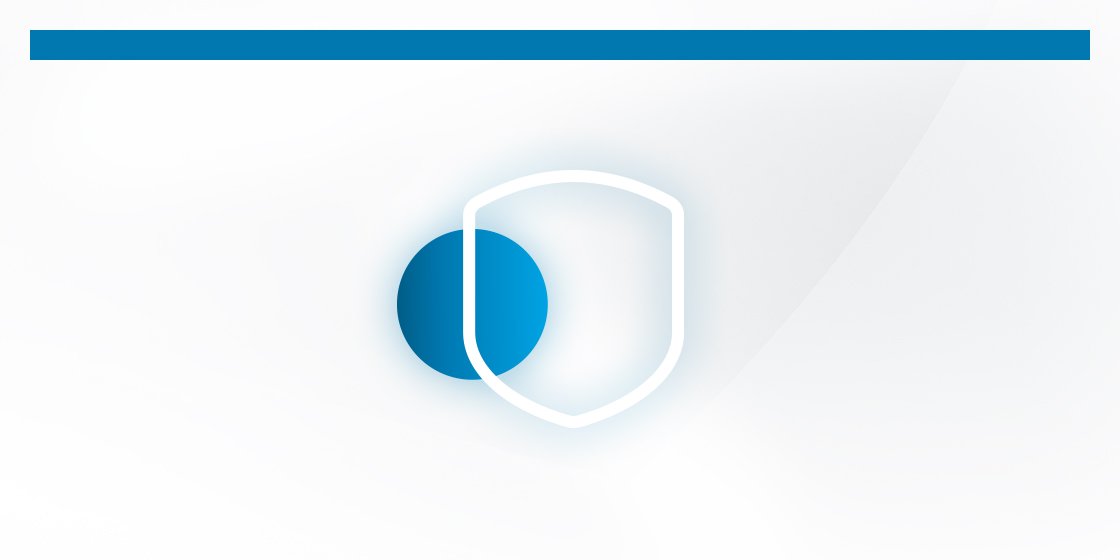 Reliability
Automated software and hardware enables commercial production up to 1.93 million square feet per month.
Maintenance is automated throughout the day, therefore operator maintenance is only required once per day even if there are 3 shifts.
Operation is straightforward and does not require extensive operator training.
Uses standard flexo substrates.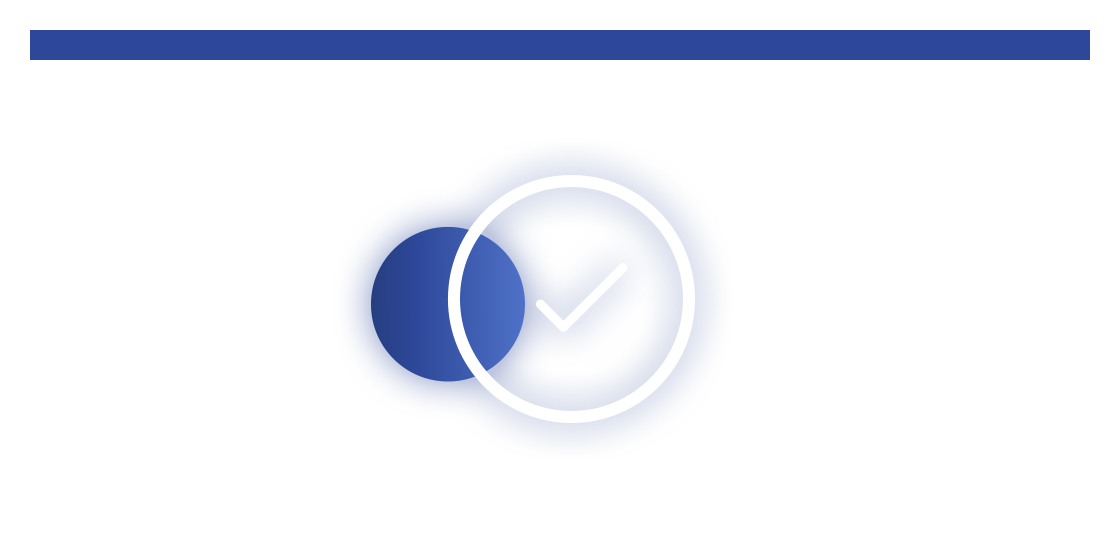 Print Quality
Designed as a system with Epson components including ink, printheads, LED pinning and curing.
An Epson Industrial Robotic Controller is used to manage the press rather than a PC –- enhancing reliability and stability.
Remote monitoring of press health with predictive analysis.
Epson Technicians are Epson employees and regionally-located.
Digital varnish to simulate gold foil.
Digital varnish gloss netting. Gloss text and matte background.
Complementary Printers for Proofing or Production
SureColor P-Series

Produce Label and Prepress proofing applications with extreme accuracy and up to 98.2% coverage1 of the Pantone solid coated swatchbook.
SureColor S-Series

Up to 98.2% Pantone coverage1 as well as white and metallic silver inks for accurate labels, stickers, and decals on a 64" roll-to-roll solvent printer.
SureColor R-Series

True versatility with water-based resin inks that allow for prints on un-coated materials, high scratch resistance, and immediate lamination.
SureColor V-Series

Entry-level 4' x 8' UV flatbed with class-exclusive red and gray inks, in addition to white and varnish, for high quality rigid substrate printing.
1 98.2 percent coverage of PANTONE PLUS FORMULA GUIDE solid-coated palette on adhesive vinyl media. PANTONE coverage may vary when printed under other conditions.