Workgroup Printers
With a broad range of features, including outstanding durability, reliable performance, lower cost-per-page than colour laser printers and high-volume office printing, our printers are designed to meet your workplace needs.
Professional Imaging
Experience advanced engineering, powerful performance and reliability with our professional imaging printers.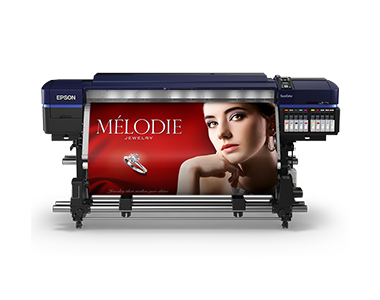 SureColor S-Series solvent printers
Ideal for outdoor signage, vehicle graphics or even fine art reproduction applications.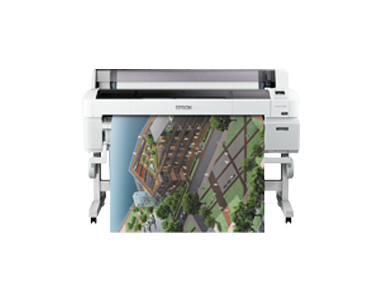 SureColor T-Series inkjet printers
Inspired by engineers, our inkjet plotter printers are precise and customizable.
SureColor F-Series dye-sublimation printers
High-speed, reliable productivity for digital dye-sublimation transfers.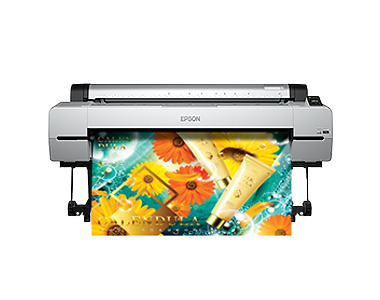 Stylus® Pro Series photo, fine art and graphics printers
Redefining standard print quality with a variety of technological features.
Label Printers
Whether you need a handheld label printer for home or office, color label printers for specialty industries or short-run digital label printers, you can count on Epson for the quality and performance you need.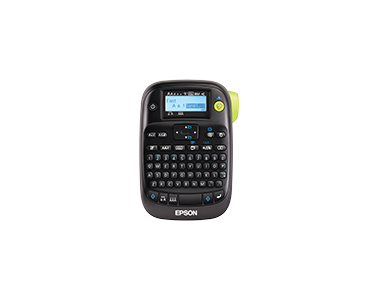 LabelWorks® digital label press printers
Our family of handheld label printers makes it easier for you to get organized and express your creativity.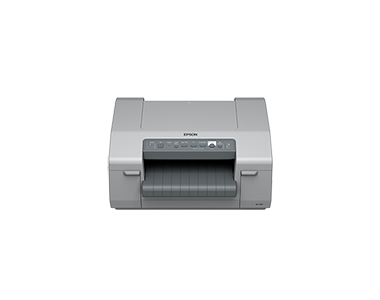 ColorWorks® digital label press printers
Get proven results and reduce costs with our dependable ColorWorks label printers, offering fast-drying, durable colour inks.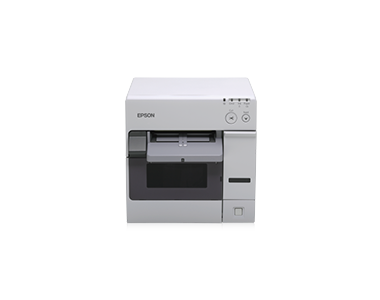 SecurColor® healthcare solutions
Use our innovative, on-demand colour label printers for a wide range of healthcare applications, including hospital and retail pharmacy labels, patient wristbands and more.
Impact Printers
Easily integrate our dot matrix printers into any work environment. Available in a host of different formats, the Epson line of products is sure to offer the ideal solution for your business.
POS Printers
Epson's POS solutions provide advanced technology and robust, value-added functionality to help your business run as efficiently as possible.