text.skipToContent
text.skipToNavigation
OUT OF STOCK
FastFoto FF-680W Wireless High-speed Photo and Document Scanning System
Zoom In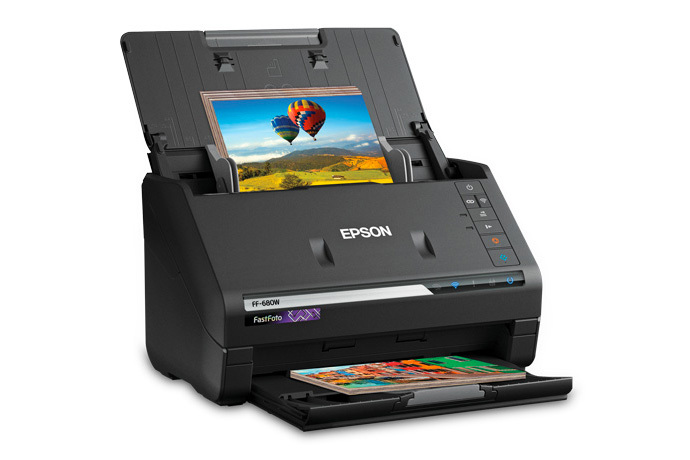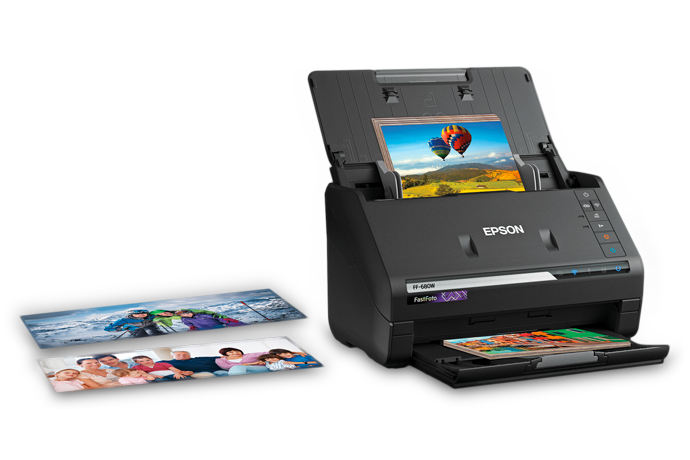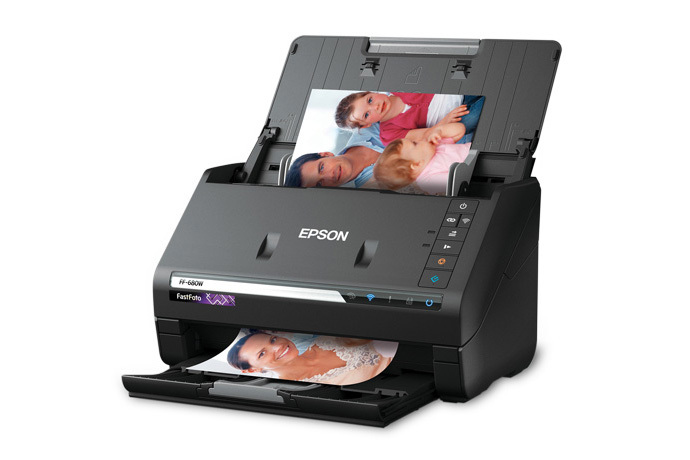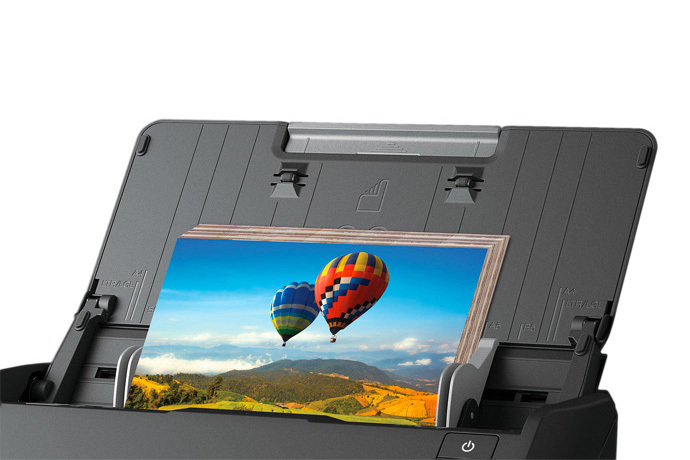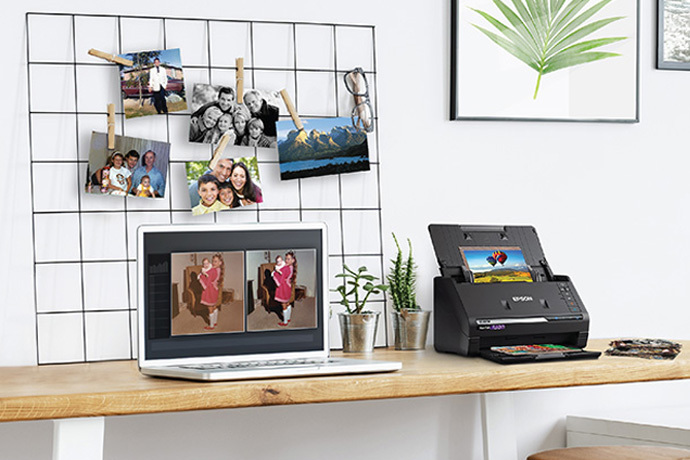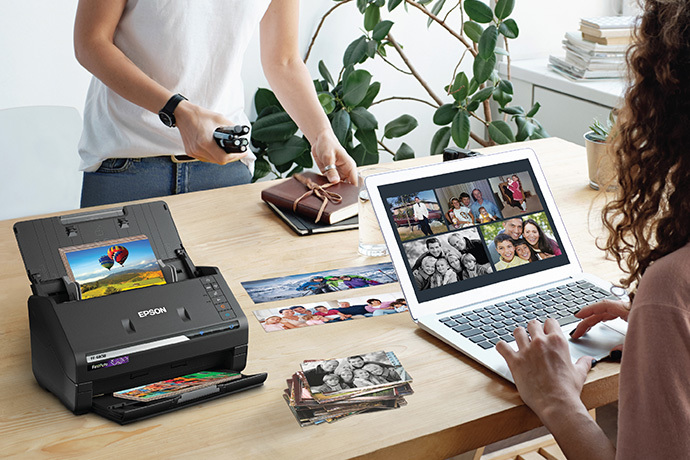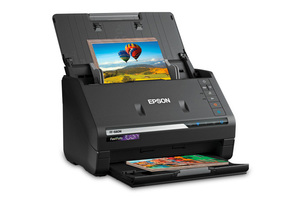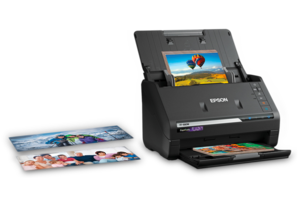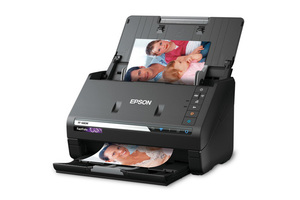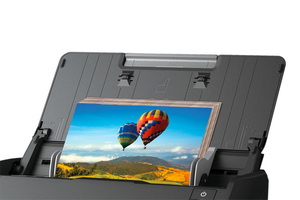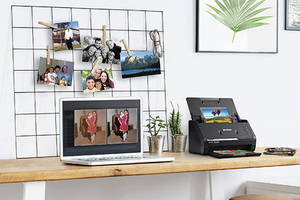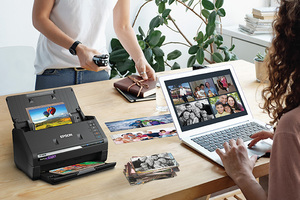 Preserve what's priceless with the World's Fastest Personal Photo Scanner1.
Preserve what's priceless with the FastFoto FF-680W — the World's Fastest Personal Photo Scanner1. Scan thousands of photos — as fast as 1 photo per second at 300 dpi2. SafeTouch Technology offers worry-free scanning for virtually any size, including postcards and Polaroid photos. Second-generation Epson® FastFoto Software makes everything easy, with convenient photo editing and smart file organization tools. Offering the ultimate in versatility, the FF-680W features a variety of modes for quick sharing, archiving and enlargements — plus documents, too. Additional features include Easy Auto-Upload to cloud services3 and Single-Step Technology for 2-sided scanning.
Already have your FastFoto Scanner? Click here to Get Started!
After 13% savings:
$699.99
FastFoto FF-680W Wireless High-speed Photo and Document Scanning System
is rated out of
5
by
138
.
Rated

5

out of

5
by
Attysd
from
Great product/Easy to Use
This scanner has saved me time, and is so easy to use. The scans are clear, and provides for options of delivery after scanning.
Date published: 2020-04-07
Rated

5

out of

5
by
HappyMom16
from
Just the Answer I was looking for
Bought this scanner to scan the myriad of photos that we have accumulated over the years. It was an easy set up and has been great to quickly make a dent in my project. Bought an external drive for my computer to store all the scanned photos. I am not a technology junkie and yet I can do it with this easy to use equipment. Happy Scanning!
Date published: 2020-03-23
Rated

4

out of

5
by
Old Man Archiving My Life
from
So Far, I am Happy with speed
I just wish that it would be easier to sort after scanning Shoe Box's of pictures & Business cards. Then to transfer to a USB stick
Date published: 2020-03-23
Rated

3

out of

5
by
atm1967
from
Connection via wifi a pain
I have not really used the scanner yet, but the installation via wifi is a royal pain. I use Netgear Orbi and the sync button did NOT work for WPS. After 30 minutes of messing around I just opted for USB connection. It would not be soo difficult to simply let the user put a PW in. I can't stand WPS!
Date published: 2020-03-22
Rated

4

out of

5
by
Aledar
from
Scanner works Great - Application Freezes Often
Scanner works great. Easy to operate, Fast, Good Quality No Issues after scanning lots of pictures. Feeds well and very rarely jams, even quite small pictures. BUT. The application freezes occasionally. Usually when you've just completed a batch of pictures. You have go to Task manager to stop the application before you can restart it. No scans appear to be lost.
Date published: 2020-03-06
Rated

4

out of

5
by
digtheisland
from
Time saver and perfect scans
I must add to the review tile: when it works. It's like the little girl with a curl... when it's good it's outstanding, but when it's bad... can't figure it out. Most likely my inexperience but the instructions don't always tell everything. I've been madly scanning old photos and cards for several months. The last week it wouldn't scan; paper got stuck, anything thicker than paper would jam, proof size photos stay stuck. I was looking for a support info when this popped up. Great timing, and timing IS everything. Hoping the reinstallation of drivers etc will help resolve my few issues. Other than that, I've been able to speed scan a few hundred old photos for my family genealogy project and decrease the photo footprint in my home.
Date published: 2020-03-06
Rated

3

out of

5
by
MarneRockstar
from
Scan is good but speed of upload restricts batching
Getting scanning done but having to work around uploading... it freezes scanning until upload is complete.... slows whole process up ..so I am loading directly to photos on my May and will have to recategorize.. its a shame...as your function if carried over to photos would make it one step..then Google Drive can upload at line speed without interrupting scan process
Date published: 2020-03-02
Rated

4

out of

5
by
SPK63
from
Nice feature
I bought it yesterday. Everything went well except the wireless. I have a Cox modem that only provides 5G. Will have the technician here to solve this issue. Hope I will get 2.4 and 5G from the modem.
Date published: 2020-02-29
Rated

2

out of

5
by
Amyt
from
So Far not impressed
So far I am not impressed. The directions for setup up were far from great. One page that left a lot of information or critical steps out. Once set up, it was easy to use but then getting back into the program is confusing. You have to reinstall it every time.
Date published: 2020-02-27
Rated

1

out of

5
by
Peter107
from
Marks Pictures
This is the worst scanner I have ever used...It is the 2nd one as the first one ruined my pictures and this new one did the same as well. There are 2 white
Date published: 2020-02-22