DISCONTINUED
PowerLite W16SK 3D 3LCD Dual Projection System
Zoom In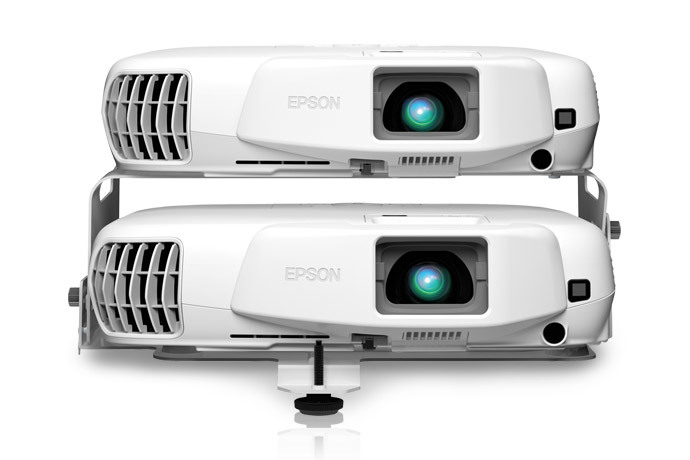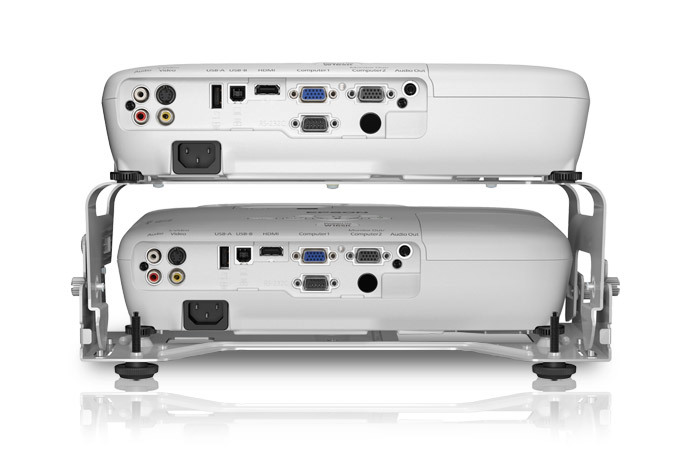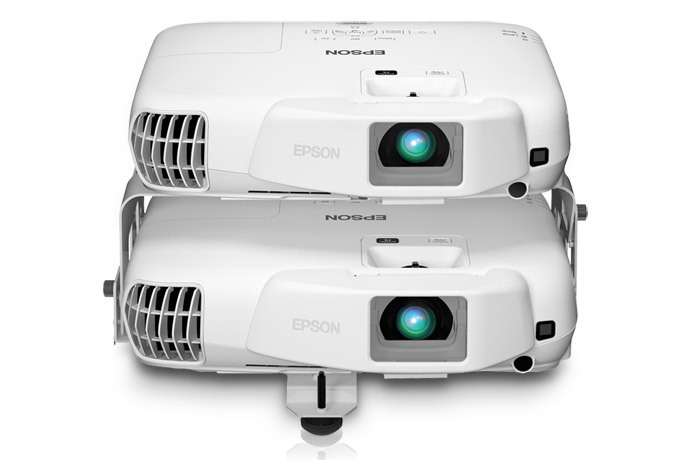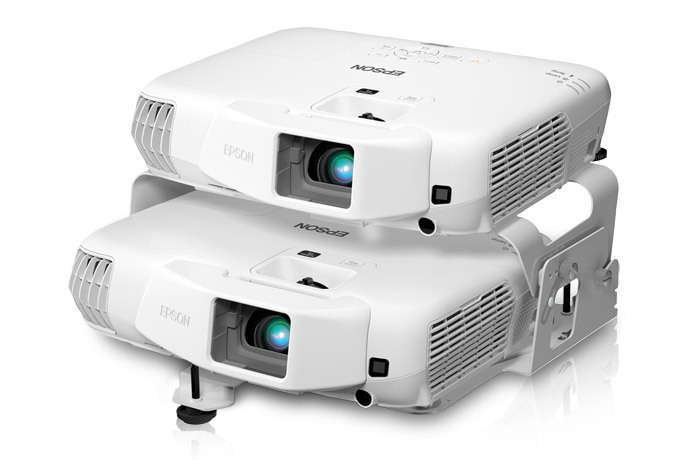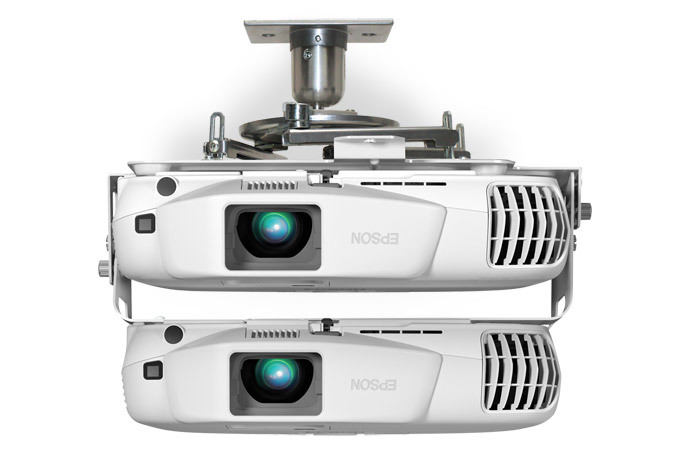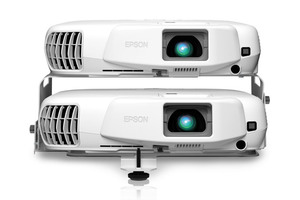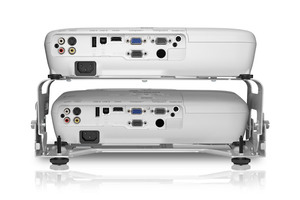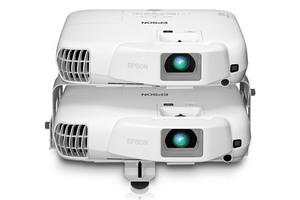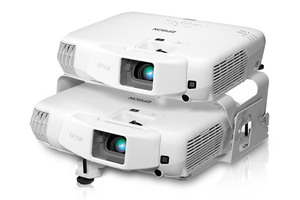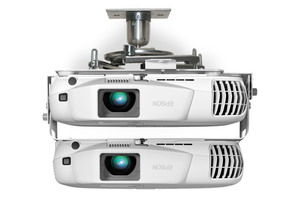 The Ultra-bright 3D Projector Made to Impress any Classroom.
Immerse your students in ultra-bright 3D imagery that takes any subject to a whole new level. The Epson PowerLite W16SK dual projection system adds a bold, new dimension to education, displaying art, science and math lessons in brilliant, vivid detail. This innovative system features two powerful projectors stacked together, for ultra-bright video and images in large classrooms or rooms with ambient light. Use the W16SK to share 2D content in a big, brilliant way. Or, use it with affordable passive 3D glasses (one pair included) for 3D content that will captivate any student. This dual projection system is the perfect way to engage your entire class, at a price that won't break the budget. And, because this system is so bright, there's no need to turn out the lights to view dynamic 3D content. This projector also supports all 3D formats2, so no external 3D converter box is necessary. The PowerLite W16SK makes it easy to achieve larger-than-life lessons with captivating 3D capability that redefines the learning environment.
3x Brighter Colours with Epson*
Brilliant image quality requires high colour brightness. Epson 3LCD projectors have 3x Brighter Colours than leading competitive projectors*. Delivering up to 6000 lumens (3000 x 2 projectors) in 2D mode of colour brightness1 and up to 6000 lumens (3000 x 2 projectors) in 2D mode of white brightness1, the PowerLite W16SK uses 3LCD, 3-chip technology for brilliant images with true-to-life colour.
REPLACEMENT PRODUCT :