PowerLite 815E 3LCD Extreme Short Throw Lamp-Free Laser Display with 4K Enhancement
Zoom In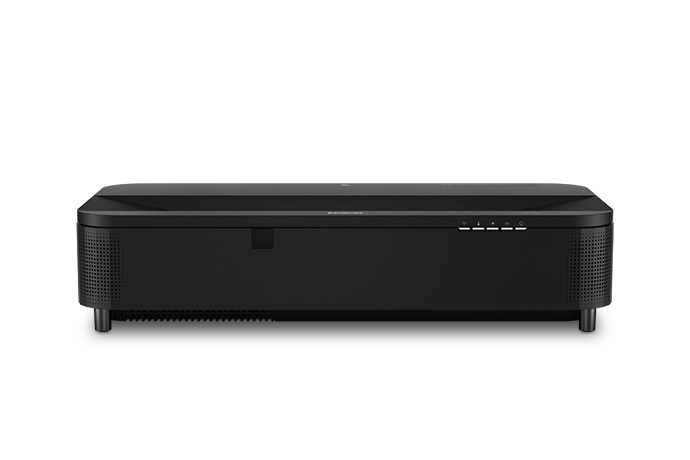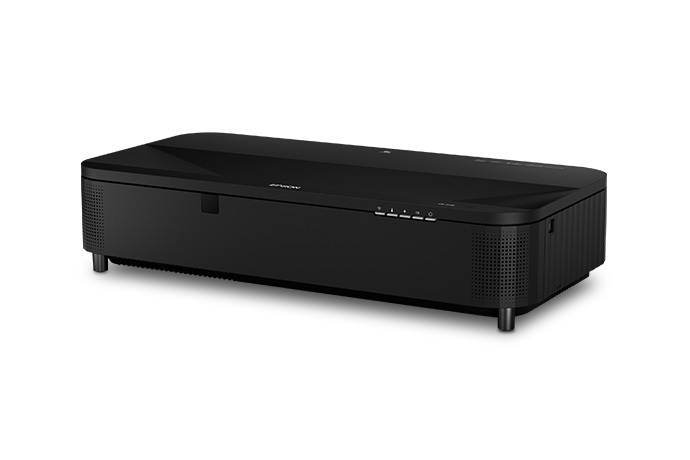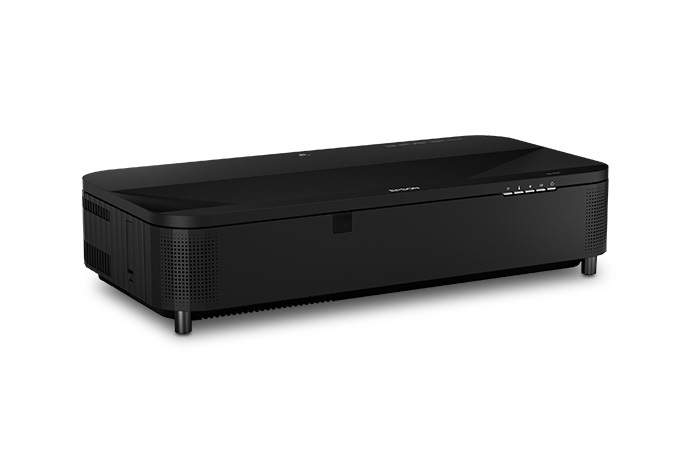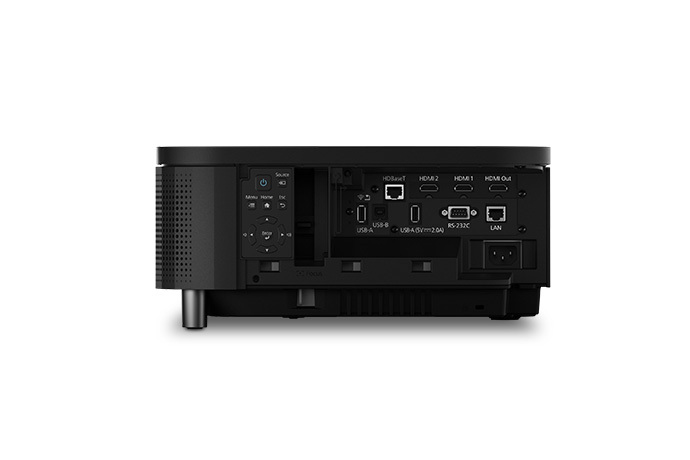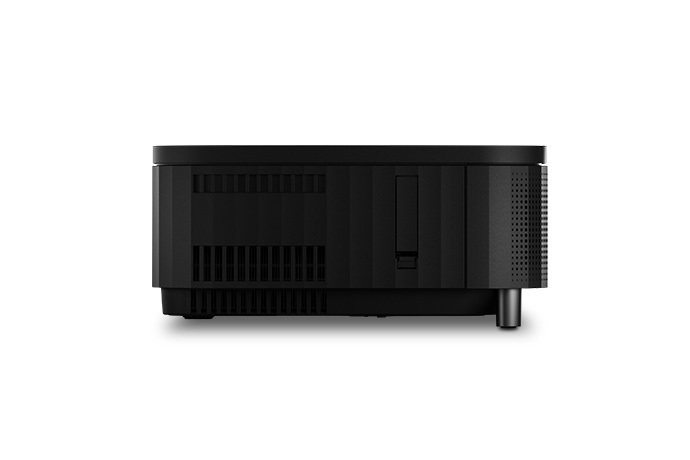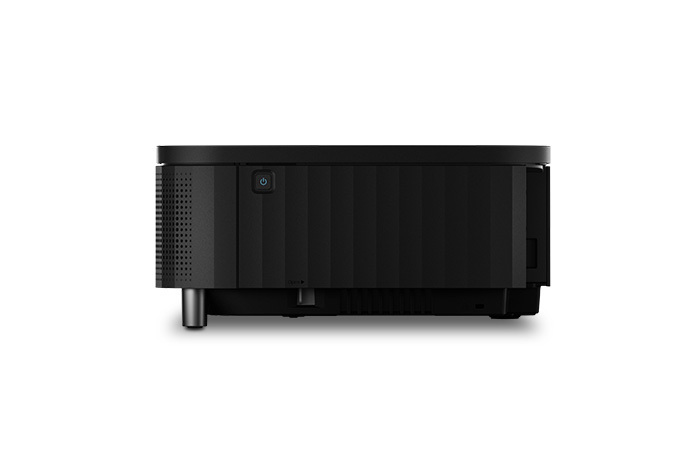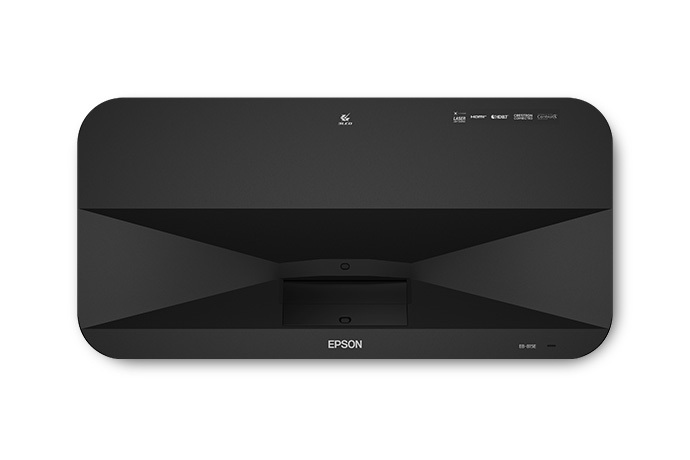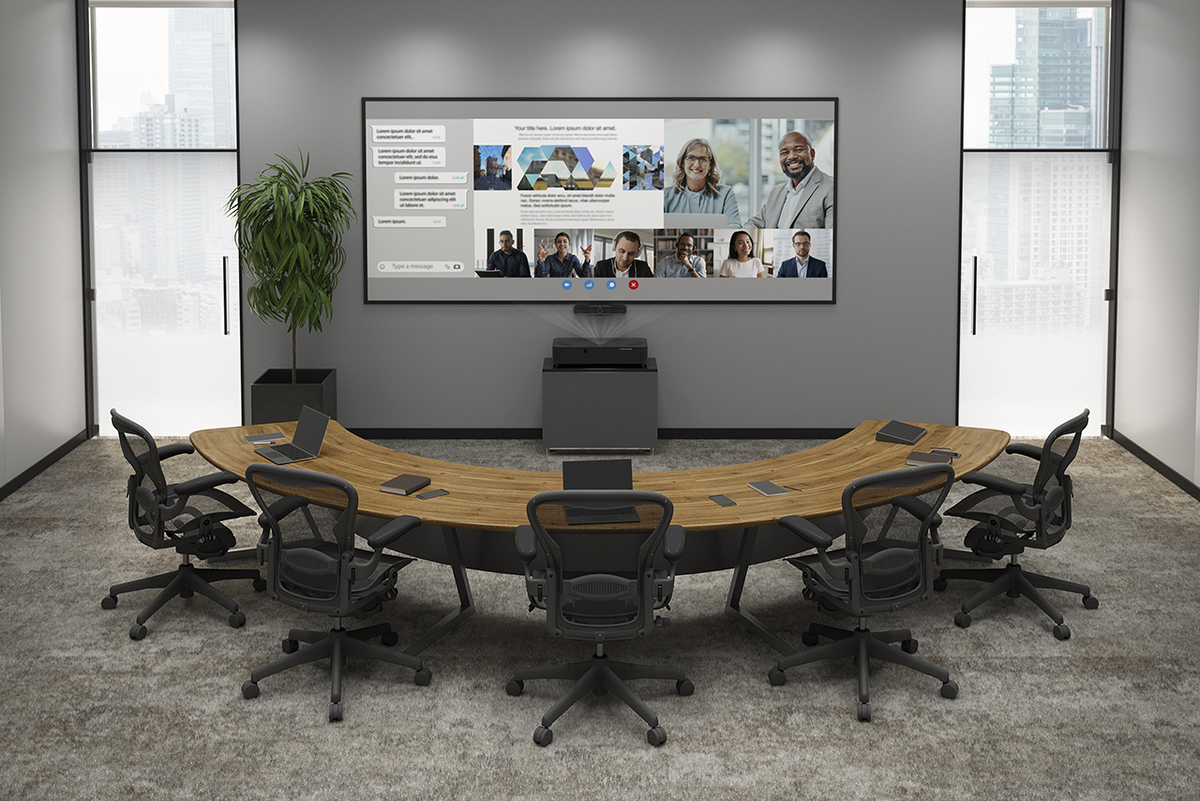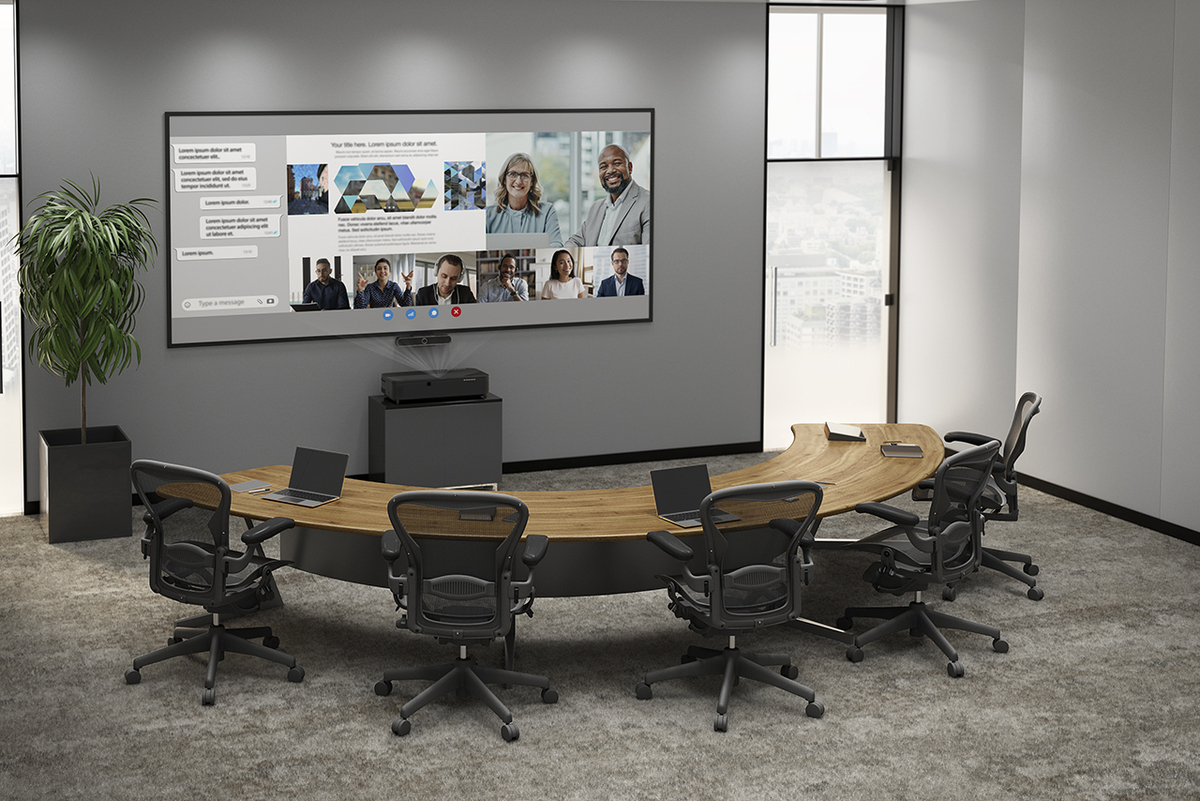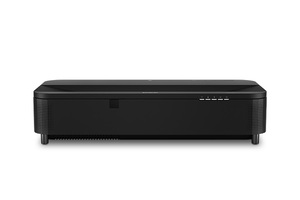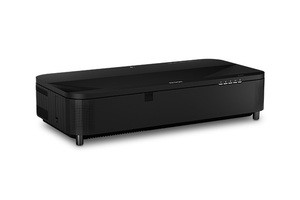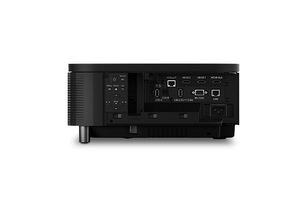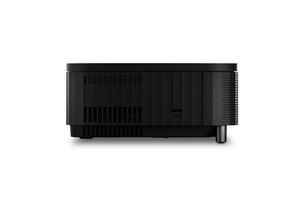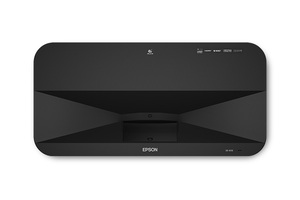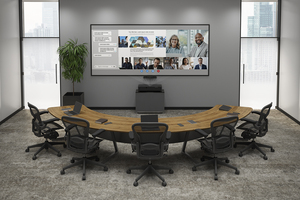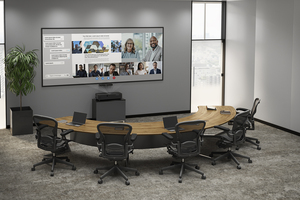 Epson® laser displays elevate the viewing experience beyond the limits of flat panels.
The all-black PowerLite® 815E extreme short throw lamp-free laser projector with innovative 4K Enhancement Technology1 offers a modern, flexible display solution for corporate meeting rooms and collaborative hybrid workspaces, as well as captivating digital signage. With 5,000 lumens of colour and white brightness2 and innovative 3-chip 3LCD technology, it provides a sharp, amazingly bright, virtually glare-free display. The projector's stylish, space-saving design delivers immersive, larger-than-life images up to 160''—4.5 times larger than a 75" flat panel—merely inches away from the wall for bold, bright obstruction-free viewing.
In addition to a standard 16:9 display, the PowerLite 815E goes beyond the limits of ordinary flat panels by supporting an ultra-wide 21:9 and 16:6 display to ensure an equitable hybrid meeting room experience where participants can easily see and be seen. Enjoy a newly designed, state-of-the-art cooling system and a laser light source of up to 30,000 hours that's virtually maintenance-free3, eliminating the need to ever purchase or replace a lamp again!
Packed with a wide range of connectivity options—including HDBaseT®, HDMI®, USB, RS-232 and Miracast®, as well as built-in wired/wireless networking—this compact and smartly designed projector is ready to display in minutes from areas such as credenzas and tabletops, delivering exceptionally large images in space-constrained settings. Additionally, you can take advantage of advanced edge-blending functionality and versatile 360-degree placement capabilities and create eye-catching, immersive displays in storefronts, museums or any environment where the 815E's subtle, black design can seamlessly blend in. Installation is effortless thanks to innovative digital zoom and image shifting features, for easy image alignment, and the Epson Setting Assistant app4 that automatically smoothes edges and corners in seconds from the convenience of a smart device.
Experience the amazing display possibilities of the Epson PowerLite 815E.
3-chip 3LCD technology; 5,000 lumens of colour/white brightness2
1080p with 4K Enhancement1 for stunning image clarity
Up to 160" diagonal image; 4.5x larger than a 75" flat panel
Easy integration with native 16:9 aspect ratio; supports 16:10, 21:9, 16:6



THROW DISTANCE AND DISPLAY SIZE CALCULATORS ►

Model:

V11HA99120