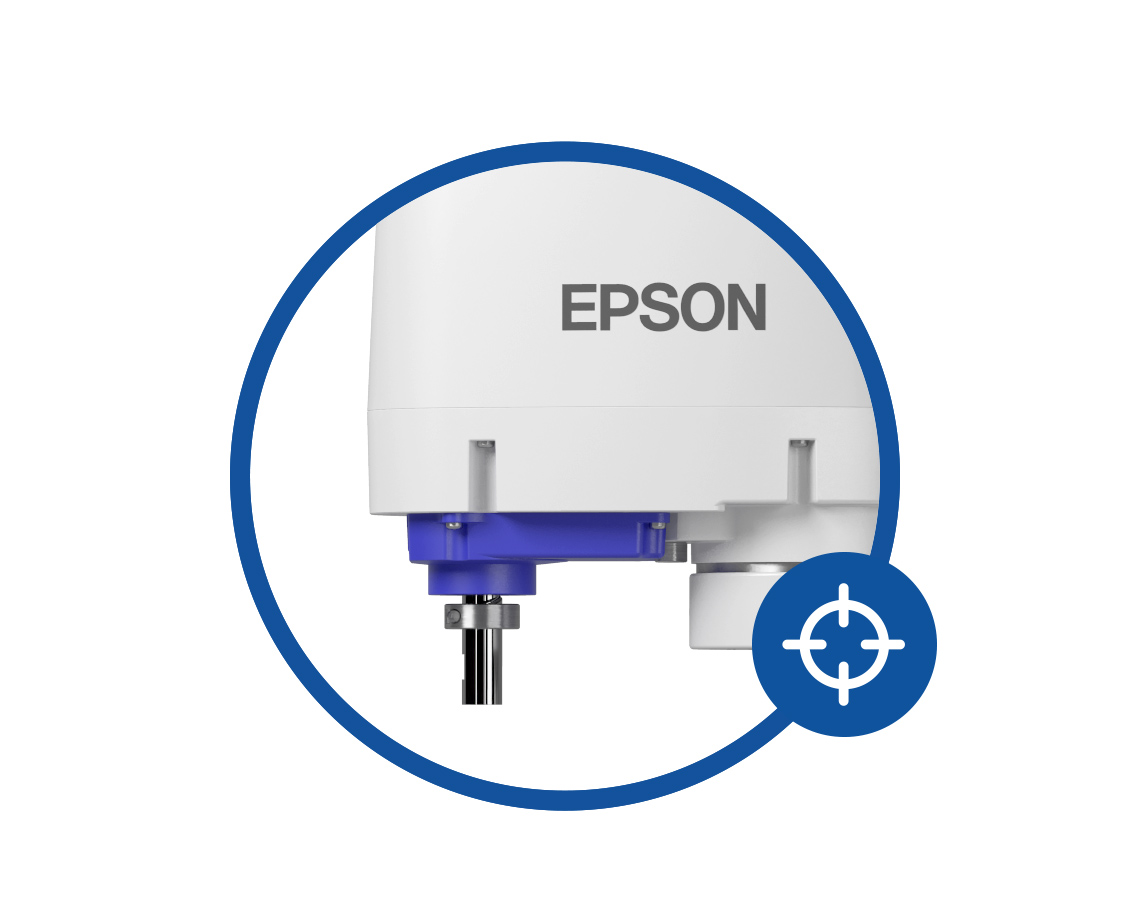 Precision
With multiple arm configurations and reach options, GX-Series robots can accomplish the most demanding tasks with ultra-high precision.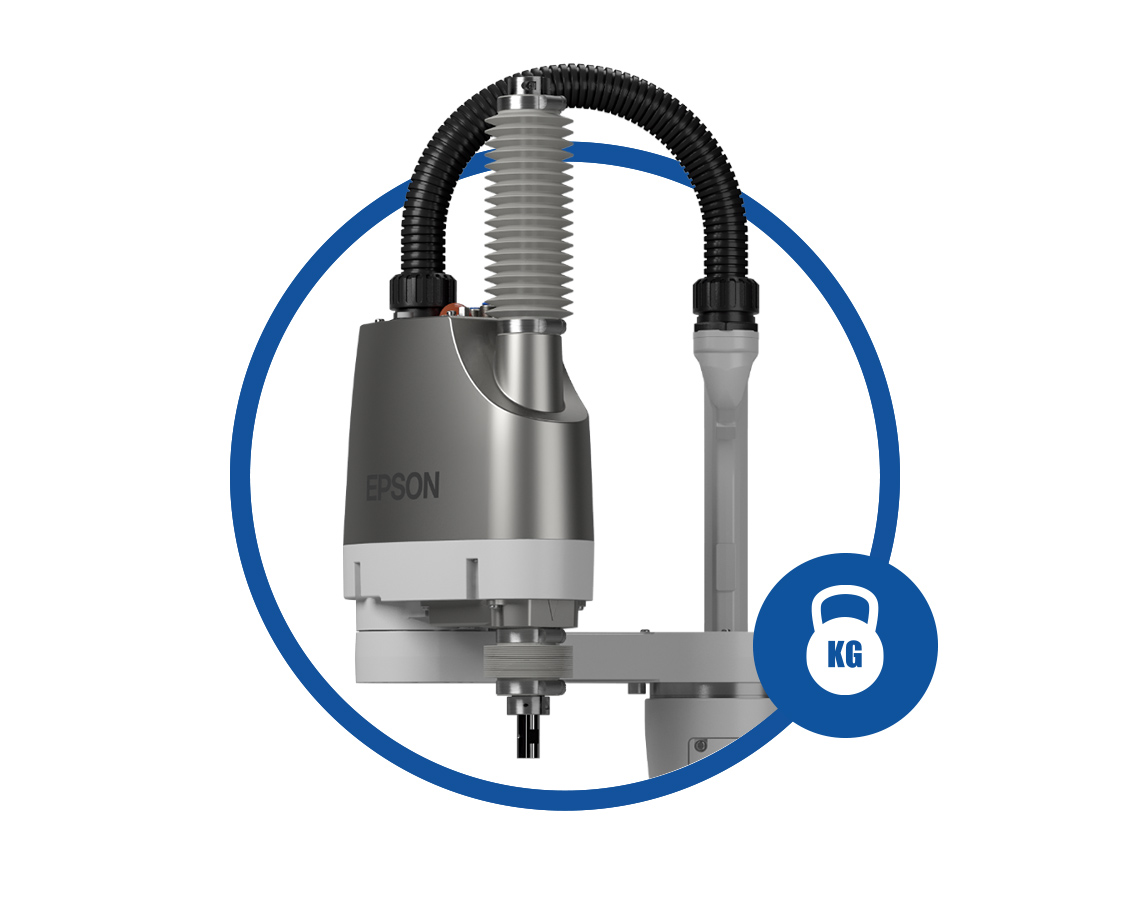 High Power Density
GX-Series robots feature ultra-high power density, to handle large payloads while maintaining a small footprint.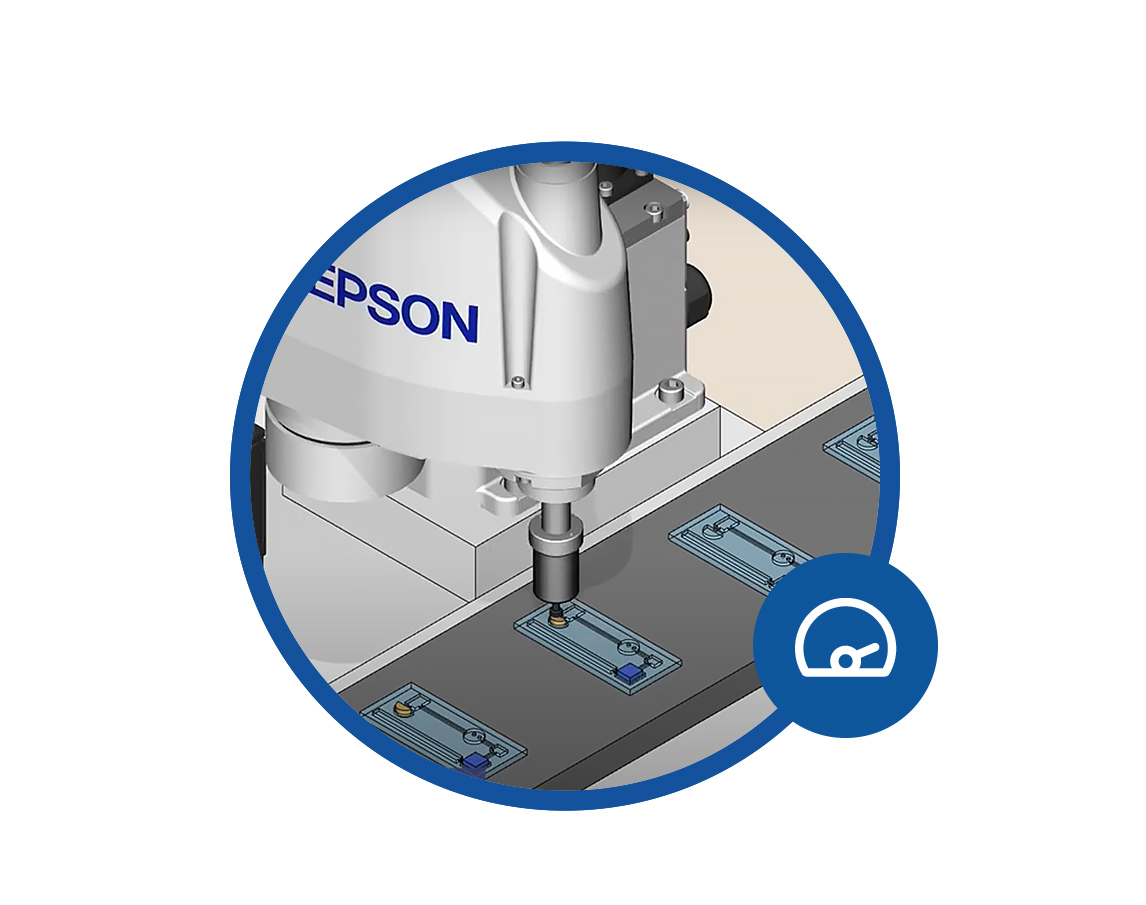 Throughput
GX-Series robots have faster cycle times with higher acceleration for increased part throughput, as compared to prior generations.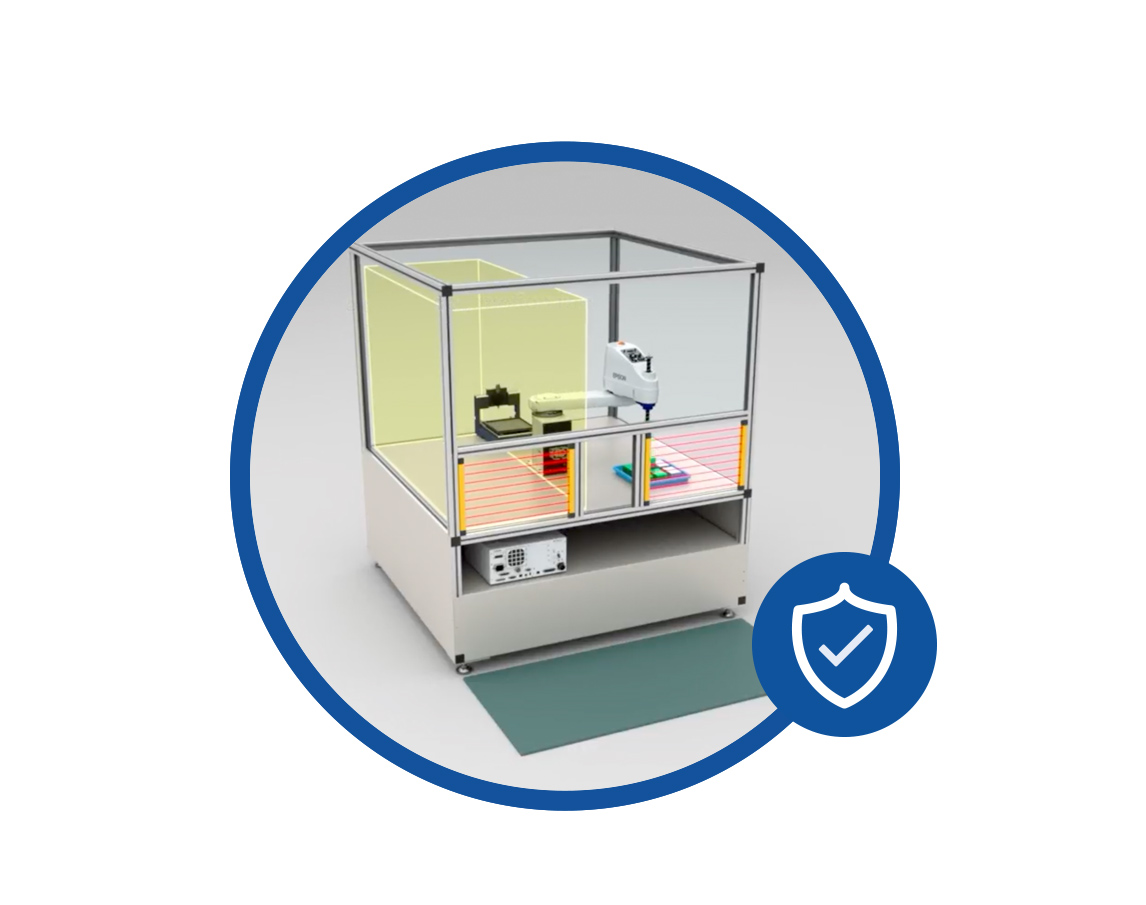 Safety Rated
The RC700E controller provides safety rated speed and position monitoring that, with proper risk assessment, can allow humans and robots to interact without a safety fence.