Go bigger.
Up to 130" Full HD Image
For about the same price as higher-end 85-inch flat panel TV's the Epson Home Cinema LS100 Laser Projection Display can create an immersive 130" theatre-like screen.
It's hard to describe how incredible the experience is, but trust us, you'll never watch live sports, movies, or play games any other way.

Unique 3-Chip Projection Technology
3LCD Projection Engine - Designed by Epson
The proprietary 3LCD Projection Engine is one of the reasons why Epson is considered the world leader in high-resolution projection technology. A true 3-Chip design, Epson 3LCD technology utilizes three-individual LCD chips for each colour of RGB. The result? Incredible brightness, colour accuracy, and image detail – for an exceptional home theatre experience.

Epson Dynamic Laser Array Projection
As a world leader in digital projection technology, Epson continues to innovate by reinventing the way light is created within a projector. Capable of producing amazing colour performance and contrast – while delivering exceptional levels of brightness – Epson Dynamic Laser Array projectors produce unprecedented visual performance and reliability that inspires audiences like never before.

1080p Perfected.
Full HD 1080P Resolution
By dedicating an individual 1920 x 1080 LCD panel for each colour of red, green, and blue – The Epson Home Cinema LS100 produces stunning image clarity and colour brightness. And, with final image quality rivaling many entry-level 4K projectors, Epson has set the benchmark for full HD 1080P projection.

Smooth playback—from gaming to movies.
The Refresh Rate defines how frequently the projector can refresh its display every second. The Epson 3LCD Projection Engine was designed to run internally at an extremely fast 240 Hz. This allows Epson projectors to accurately support various lower refresh rates including 24 Hz, 30 Hz, and 60 Hz.
Why is this important?
Depending upon the final projected resolution, Epson employs advanced technologies including pull-down interpolation, to smoothly and accurately match the various framerates of the source material including 24, 30, or 60 frames per second. This makes the projector ideal for viewing various content including movies, gaming and television.

KEF Audio
Audiophile Home Theatre Speaker Systems
To articulate the KEF philosophy of audio reproduction we can do no better than to remember the words of Raymond Cooke, the company's founder:
'Of all art, music is the most indefinable and the most expressive, the most insubstantial and the most immediate, the most transitory and the most imperishable. Transformed to a dance of electrons along a wire its ghost lives on. When KEF returns music to its rightful habituation, your ears and mind, they aim to do so in the most natural way they can…without drama, without exaggeration, without artifice'.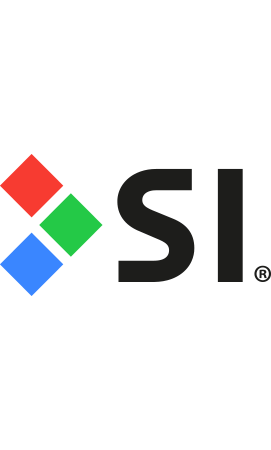 Screen Innovations
Digital Projection Screen Technology
The sky is not the limit.
We have always been, and always will be about experiences—by creating unique products to separate you from the noise, simplifying your life, and together building a non-traditional family in an industry that has been stagnant for years.
Our passion for experiences, however, does not end with the absolute best, most unique, and innovative screens in the galaxy, but by also partnering our dealers with a forward thinking company that actually cares. We are not just in the business of revolutionary product development, we're in the business of revolutionary partner development.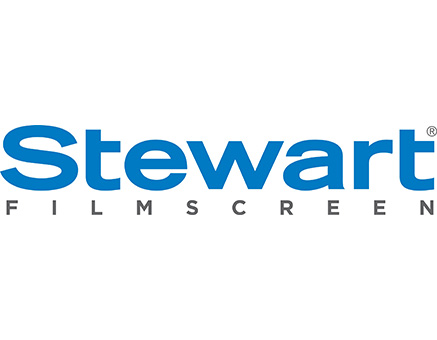 Stewart Filmscreen
Digital Projection Screen Technology
For 70 years, Stewart Screens has been innovating and delivering the highest-quality, future-proof, projection screens imaginable. With a scientific approach to research and development, dedicated custom engineering, and ISO 9001 certified company operations, Stewart Filmscreen products are handcrafted with pride in the USA.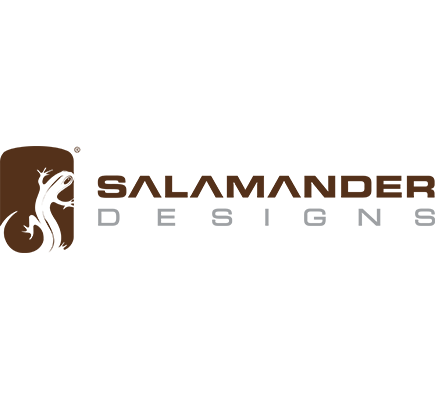 Salamander Furniture
Custom Home Theatre Furniture
As an industry leader, Salamander produces specialized AV furniture and accessories that are designed for professional Integrators and Audiophiles. Their products are engineered specifically for their intended purpose and comply with industry standards such as UL and EIA compliance.
Continue your Home Entertainment Research
1 4K Enhancement Technology shifts each pixel diagonally to double Full HD resolution. Resolution is full HD in 3D Mode.
2 Colour Brightness measured per IDMS 15.4. Additional colours and picture modes tested. Top-selling Epson® 3LCD projectors vs. comparable top selling 1-chip DLP projectors based upon NPD sales data for May 2017 – April 2018.
3 HDR performance available with select devices. For more information, see www.epson.com/hdrcompatibility
4 Entire DCI-P3 colour space can be displayed in Digital Cinema Mode only.
Thank you for your interest in Epson. To subscribe and receive promotional emails, please visit Epson Global to find your local site.