Epson PowerLite Pro Cinema 9350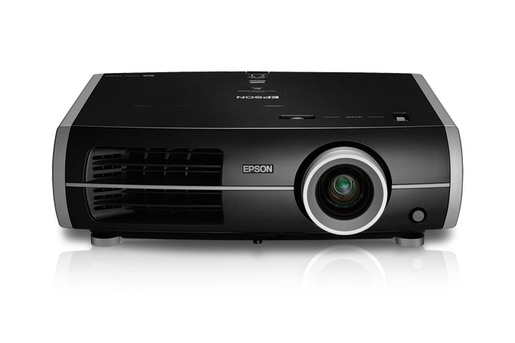 Epson PowerLite Pro Cinema 9350
User's Guide and Warranty
PDF
This document contains an overview of the product, specifications, basic and in-depth usage instructions, and information on using options.
Current projector models that support EMP Link21L v1.20 (PSB.2012.01.002)
PDF
This Bulletin contains information regarding the Current projector models that support EMP Link21L Version 1.20 and the supported drivers.
ESC/VP Level 21 Command Codes for Home Projectors
HTML
This Zip file contains the Microsoft Excel formatted ESC/VP21 Communication Manual with command codes, which are used to remotely control Epson projectors.
Service Centre Locator
For products in warranty, please contact Technical Support. If your product is out of warranty, find a service centre.
Find a Location
Email Epson Support
If you are unable to find an answer on our web site, you can email your question to Epson Support.
Email Us
Contact Us
Phone :
(905) 709-3839
Hours :
Monday – Friday 7 am – 4 pm (PT)
Thank you for your interest in Epson. To subscribe and receive promotional emails, please visit Epson Global to find your local site.
Our system shows that the email that you entered might be incorrect or undeliverable. Please confirm your email address is correct before continuing. Email should be a name@domain.com format with no space before or after.